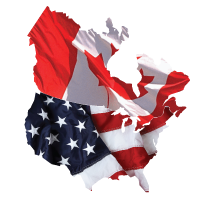 United States Services
The divide has been broken between Canadian and American Borders! We are now beginning to service the following Northern United States:
Michigan, Illinois, Ohio, Pennsylvania & New York!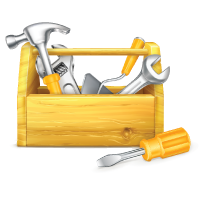 Pad Printing Fixturing
We have the ability to manufacture the right pad printing fixture for any of your applications. Please contact us by phone, or send your part along with the associated technical drawings in either hard copy or by email.
Fixturing can be customized in aluminum, urethane compounds and a variety of other materials depending on the customer's application.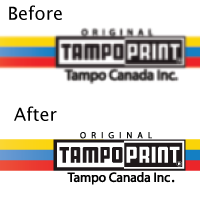 Artwork Vectorizing
Many times customers do not have the original artwork on file and have only low resolution pixel graphics ie. jpg, bmp, tiff, etc.
If you have this problem feel free to email us what you have, and we will quote you accordingly to have your file redrawn and vectorized for a minimal fee. This service we offer is intended for our customers to save costs on the labour and intensive process.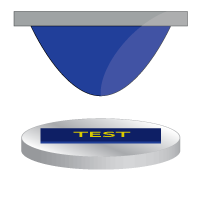 Test Printing
Our in house lab enables us to perform test prints on your products, and if necessary we can also facilitate to produce your prototype samples. Test printing with our existing Tampoprint images are always free, special request can be made on case by case evaluation.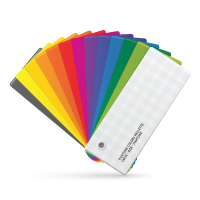 Colour Matching
We have the ability to formulate a variety of international standard colours such as Pantone, RAL, HKS. We can also formulate special proprietary colours for industries in Automotive, Pharmaceutical, Promotional and so on.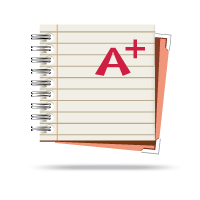 Training
As years go by, bad habits can develop and lead to inefficiency and low quality printing. We cannot stress how important training is. We see it all the time that information from one person is passed down to another, and as the years go by bad and very bad habits develop to only lead to in efficient, low quality printing. We recommend having our technicians come in at least once a year for an evaluation of your printing process and help you to improve to become more efficient and save money. Training prices vary and must be co-ordinated by technicians.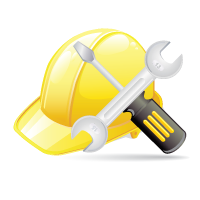 Machine Service
If your Tampoprint machine is 2, 10 or 25 years old, we are here to support you should anything go wrong. Most of the time we can troubleshoot over the phone, other times we will either recommend having a technician come out or ask you send the machine in for service, depending on your location and machine type involved. Rest assured that you will have our full support 24/7.
Contract Decorating and Laser Etching/Marking
If you do not have a pad printing or laser engraving machine available to you and/or you are not able to purchase one anytime soon, not to worry! Please contact our team or send us your job specifications and we will be happy to you find the best solution for you to get your job done with the highest quality on time.